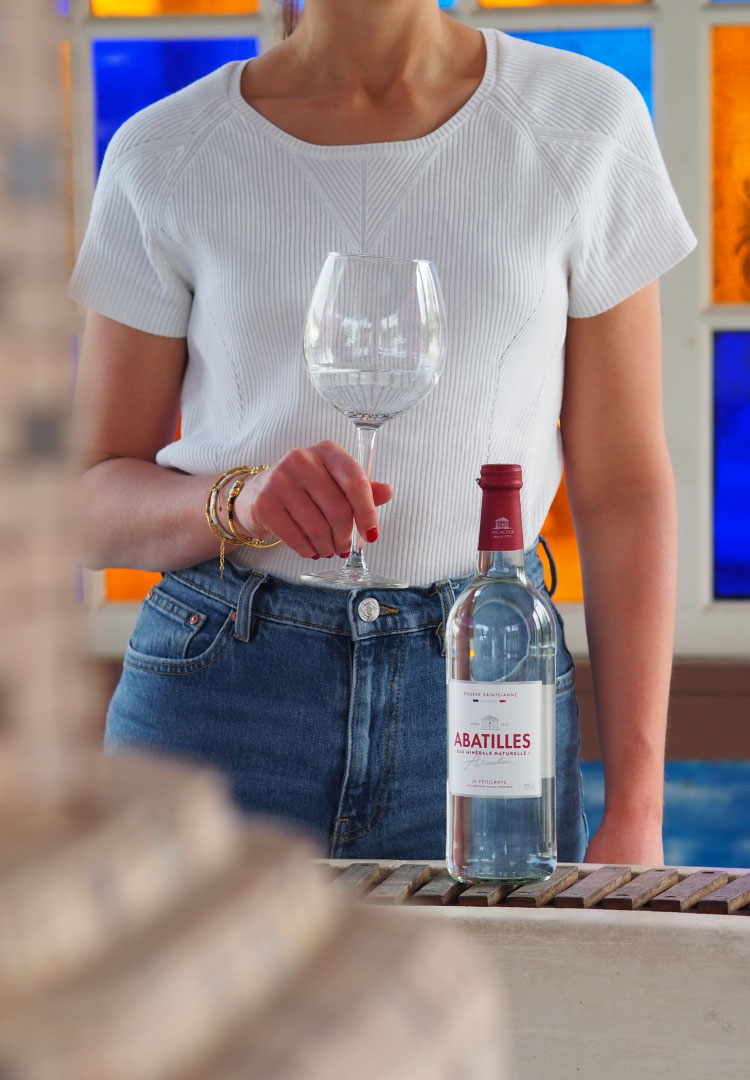 Unique, pure water that is great for the whole family.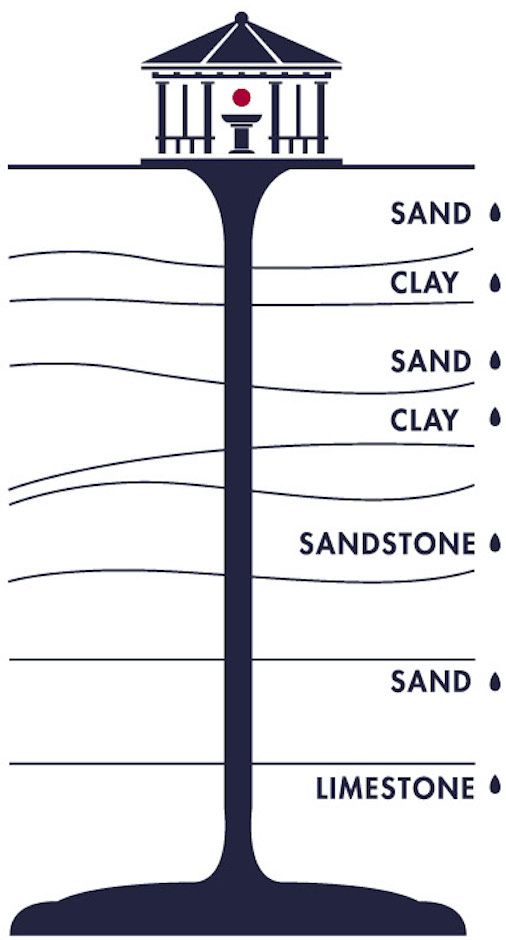 01.
Lovely balance.
Its original underground purity and low mineral content, hailed by the Bordeaux Academy of Medicine, make Abatilles Water stand out and give it
lovely balance due to the distribution of minerals in it
.
Calcium 19 mg/l - Magnésium 9 mg/l - Sodium 100 mg/l - Potassium 4 mg/l - Sulphates 8 mg/l - Hydrogen carbonates 127 mg/l - Chlorides 137 mg/l - Dry residue 180°C 354 mg/l - pH (still) 8,2 - pH (sparkling) 4,8
02.
Zero nitrates.
Its unique depth of 472 metres (1,549 feet) acts as a natural geological barrier shielding against pollution and nitrates. Furthermore, there is no agricultural activity anywhere near the spring. It is one of the very few French springs to declare zero nitrates.* *Lower than the detection limit
03.
Low mineral content.
With its rate of 354 mg/l of dry residue, Abatilles Water features on the very short list of French waters with low mineral contents, because any excess salts are filtered out as it passes through the different geological layers. It is liked for its neutral taste and its draining and detox effects. It aids the elimination of toxins without putting stress on the body's metabolism.
04.
Mineral content and purity guaranteed.
Abatilles Water is drawn from below with perfectly protected equipment. Its natural qualities and original purity undergo no processing or human contact until you open a bottle of it! Its composition, which remains stable over time, is regularly tested in-house and by the Regional Health Agency.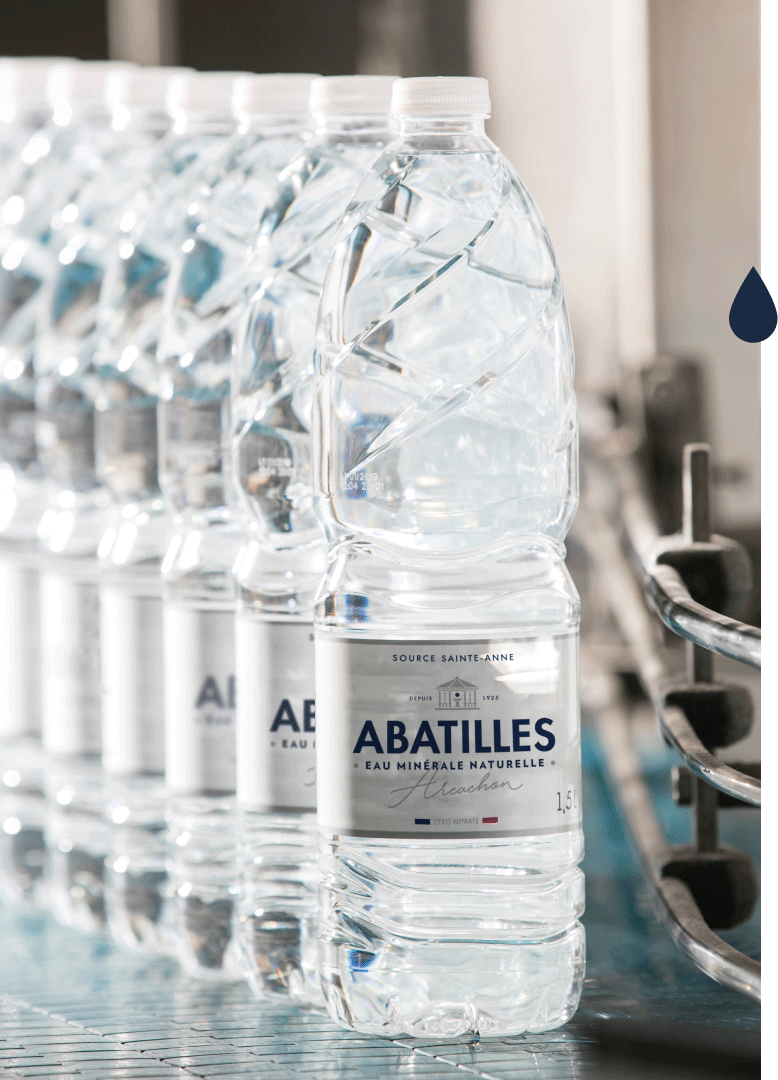 IN OUR LABORATORY: every two hours, tests are carried out on samples from different points: from the aquifer, as it emerges from the well, from tanks and from bottles, etc. Reference samples are also stored in the sample library for two years, so that preservation of the water's quality in our bottles can be checked.
OFFICIAL TESTING: every month, the Regional Health Agency performs independent analyses in laboratories certified by the French Ministry of Health. The Environment and Hydrology Laboratory carries out analyses at the well and on the bottling line, and takes samples from bottles.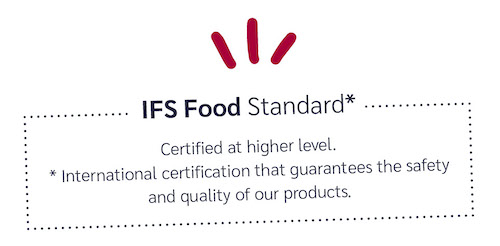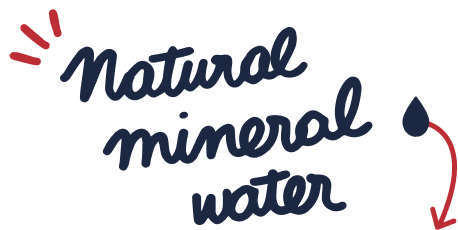 Drawn from a single well, a natural mineral water's composition is distinctive in that it remains stable over time and has a balanced mineral content, and requires no processing!
Added bonus: its therapeutic qualities (its positive effects on health) have been recognised historically by the Academy of Medicine.
Because of the great depth from which it is drawn, Abatilles Water has a unique composition; it is balanced and has zero nitrates, and this has remained unchanged since 1925. It is bottled directly from the aquifer and undergoes no manipulation or processing.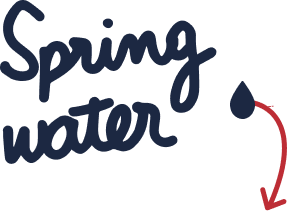 Spring water is drinkable as soon as it is drawn and undergoes no treatment, unlike tap water. However, its mineral content is not fixed and varies over time. Its composition offers no specific therapeutic qualities. It can come from different springs that are geographically far from each other.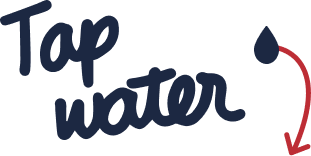 Tap water comes from different sources : lakes, rivers or ground water. It must be filtered and disinfected with chlorine and ozone to meet regulatory requirements.